Hi guys
in first sorry for my bad English !
second , after trying to Meany now I can convert normal car to police car
and for body painting everything is ok in left and right , LIKE THIS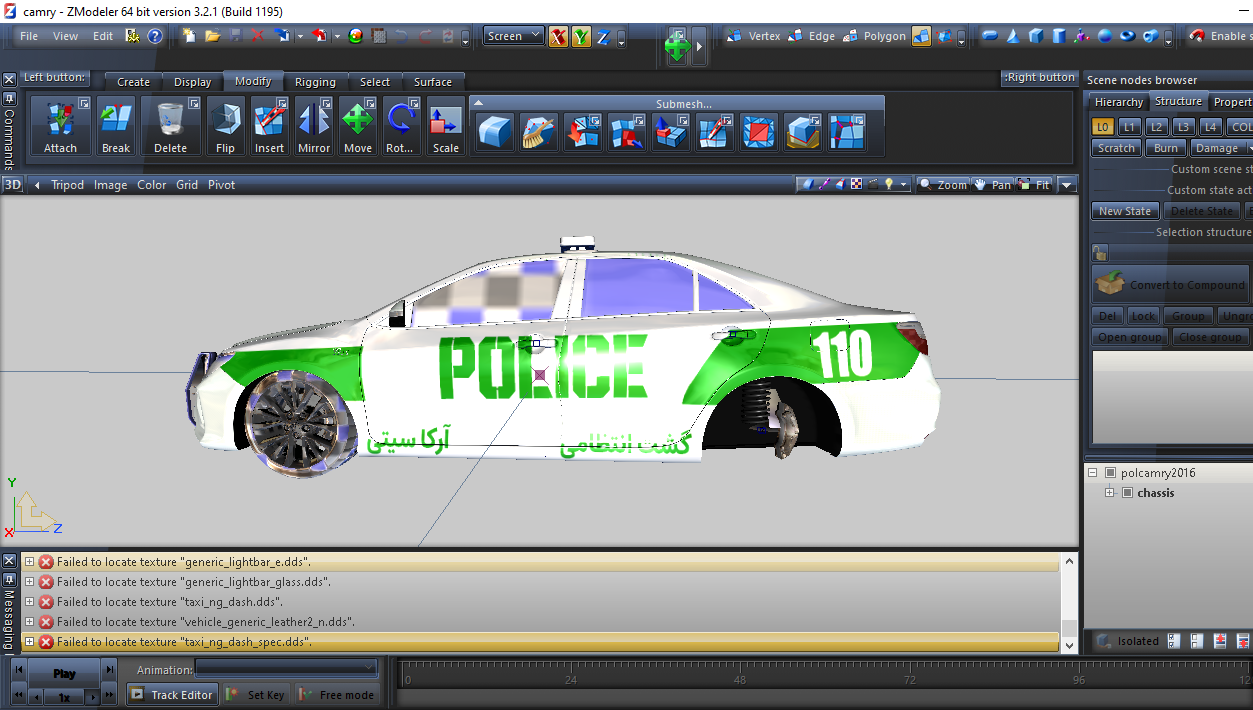 BUT , I have problem with repeating picture in the ROOF and BONET , LIKE THIS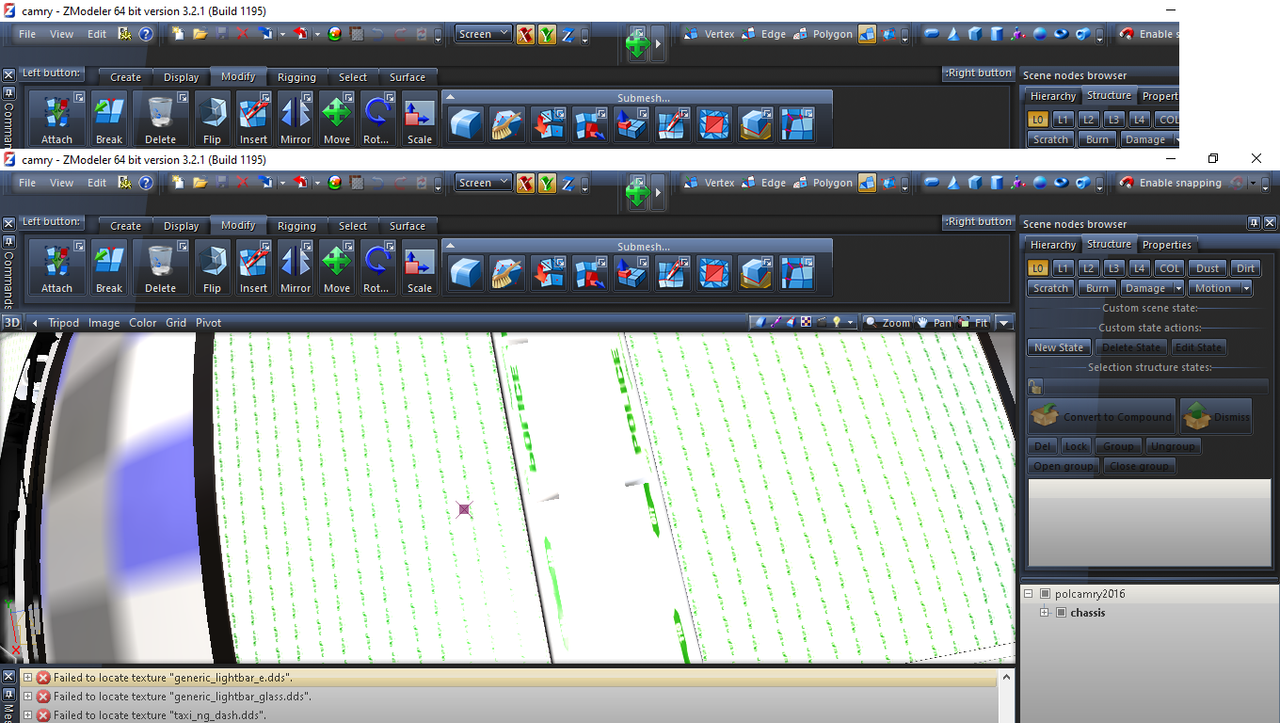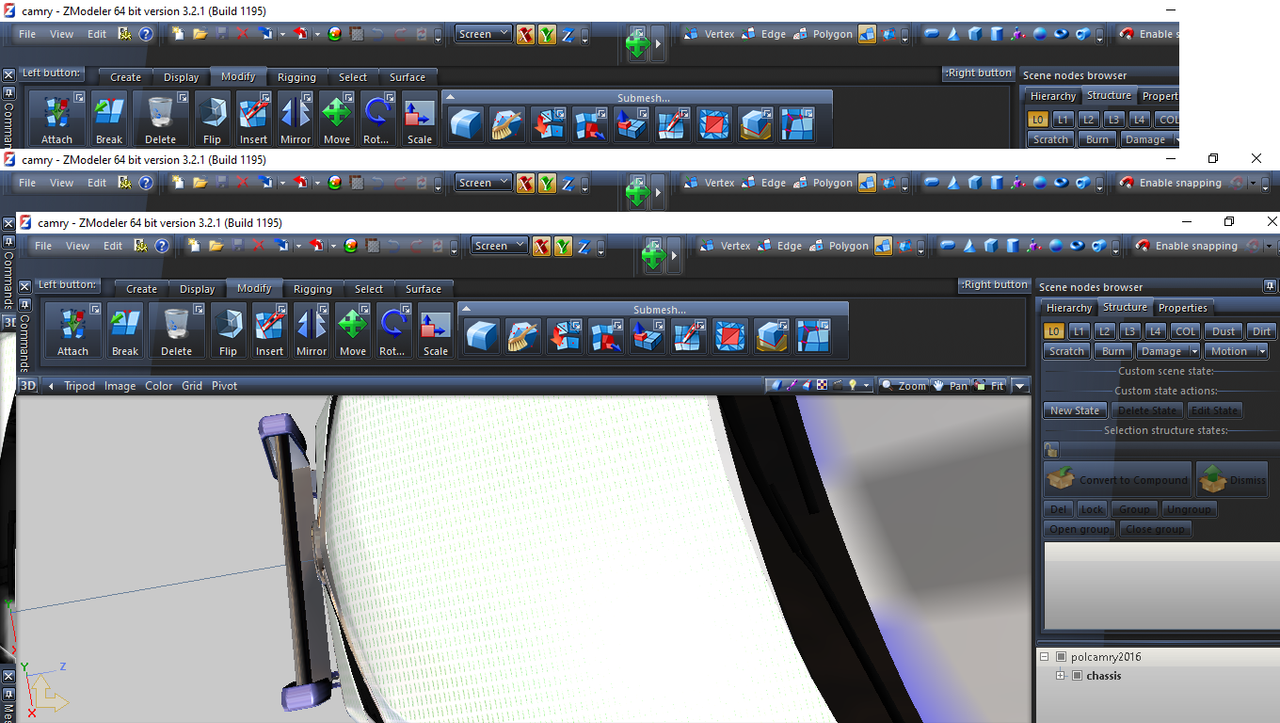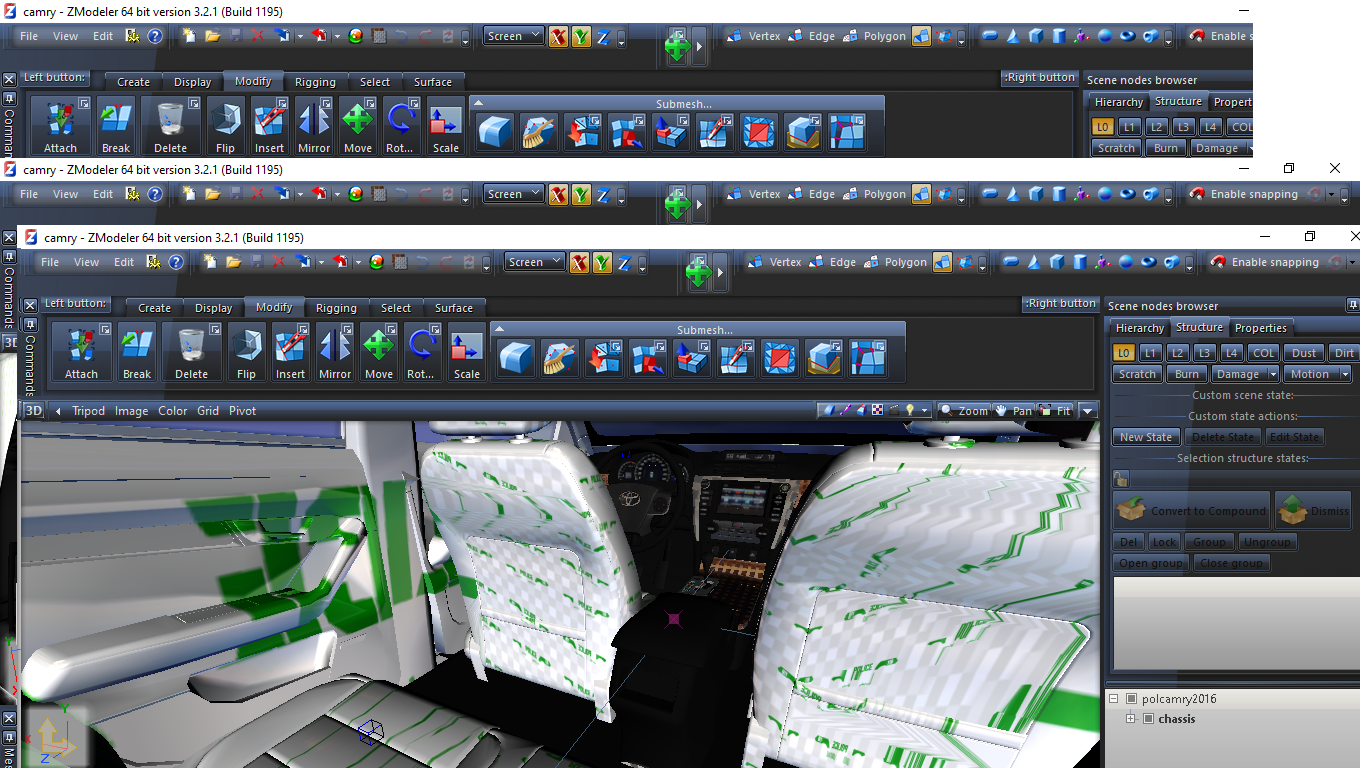 what I do wrong ? what should I do ?
THANKS.