Hi Oleg,
So i have always wondered why the dirt mapping looks different to what it is in zmodeler. So i applied the texture with the mesh over layed to see what happens in game.
As you can see from the first pic that's what it's meant to look like and the second is it messed up.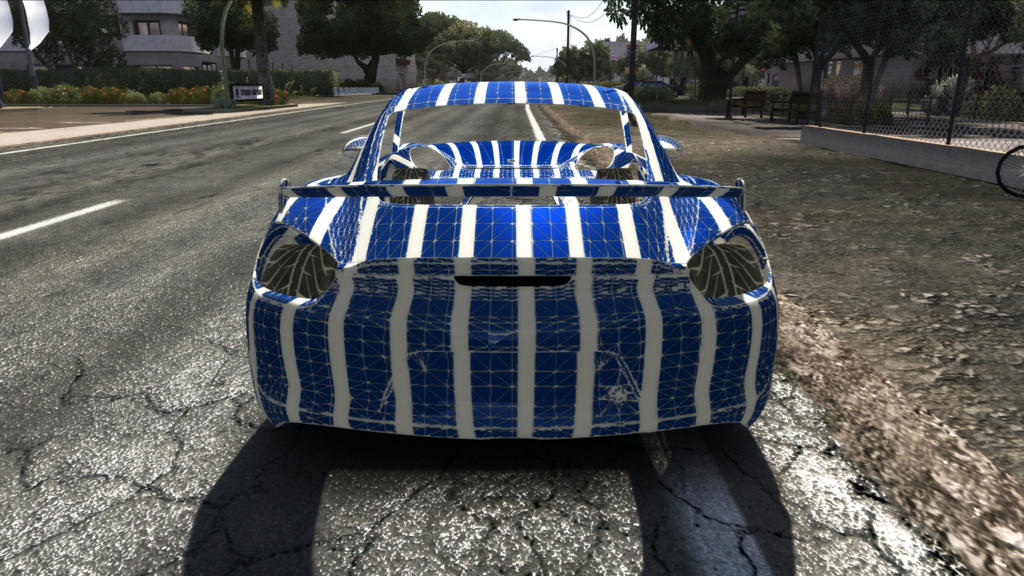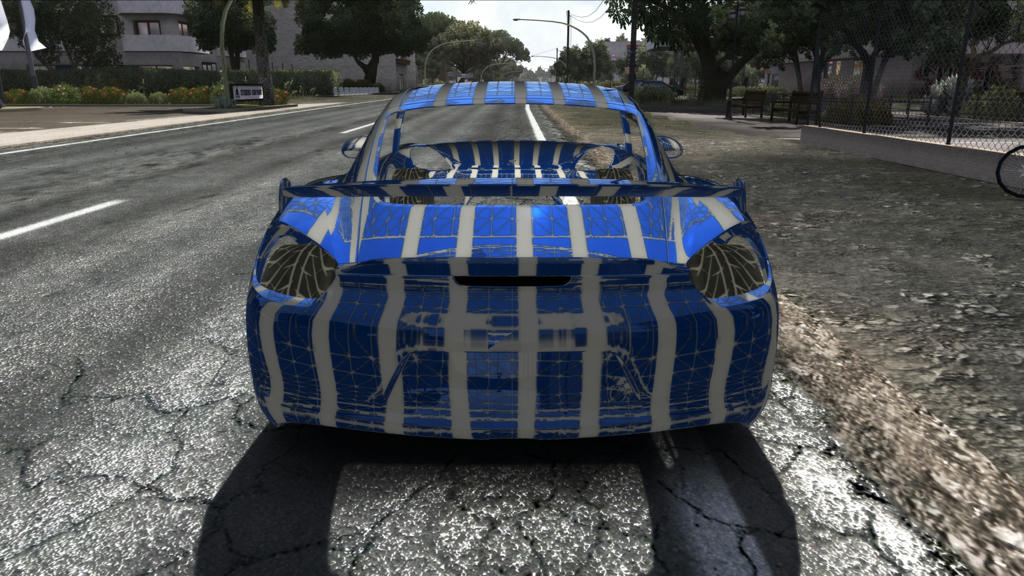 But it seems to work fine on a single quad, no distortion at all.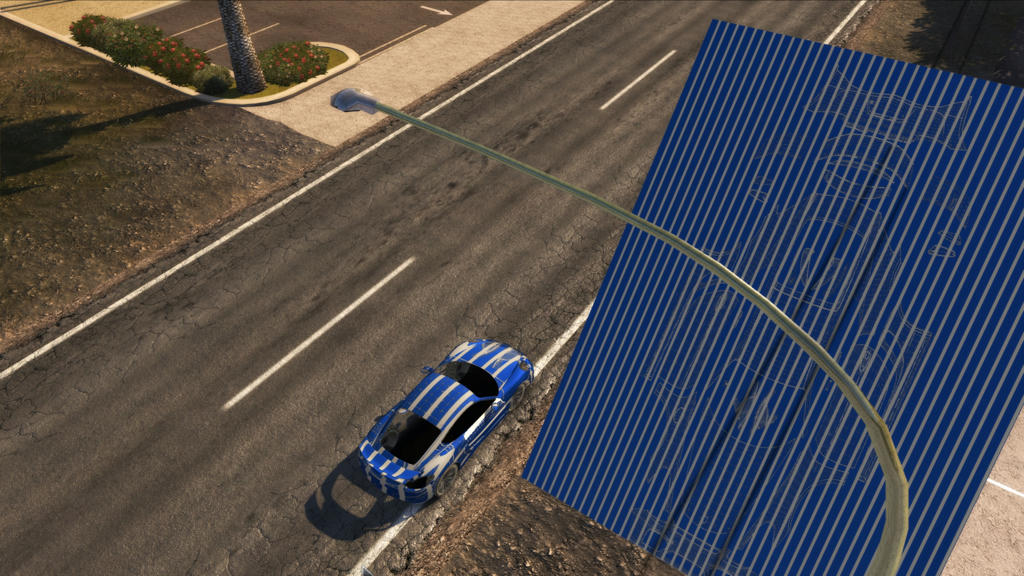 Do you have any idea what could be happening. Or maybe away to bypass what's happening.
Cheers