I have a laptop with 14" screen, 1366x768 resolution, and I just bought a 23" monitor, 1920x1080 resolution, thought I can work better with this setup, until I found this issue. Not sure if it's my setup or it's actually an issue but I only had this with ZModeler3, ZModeler2 works fine.
it's look fine and well,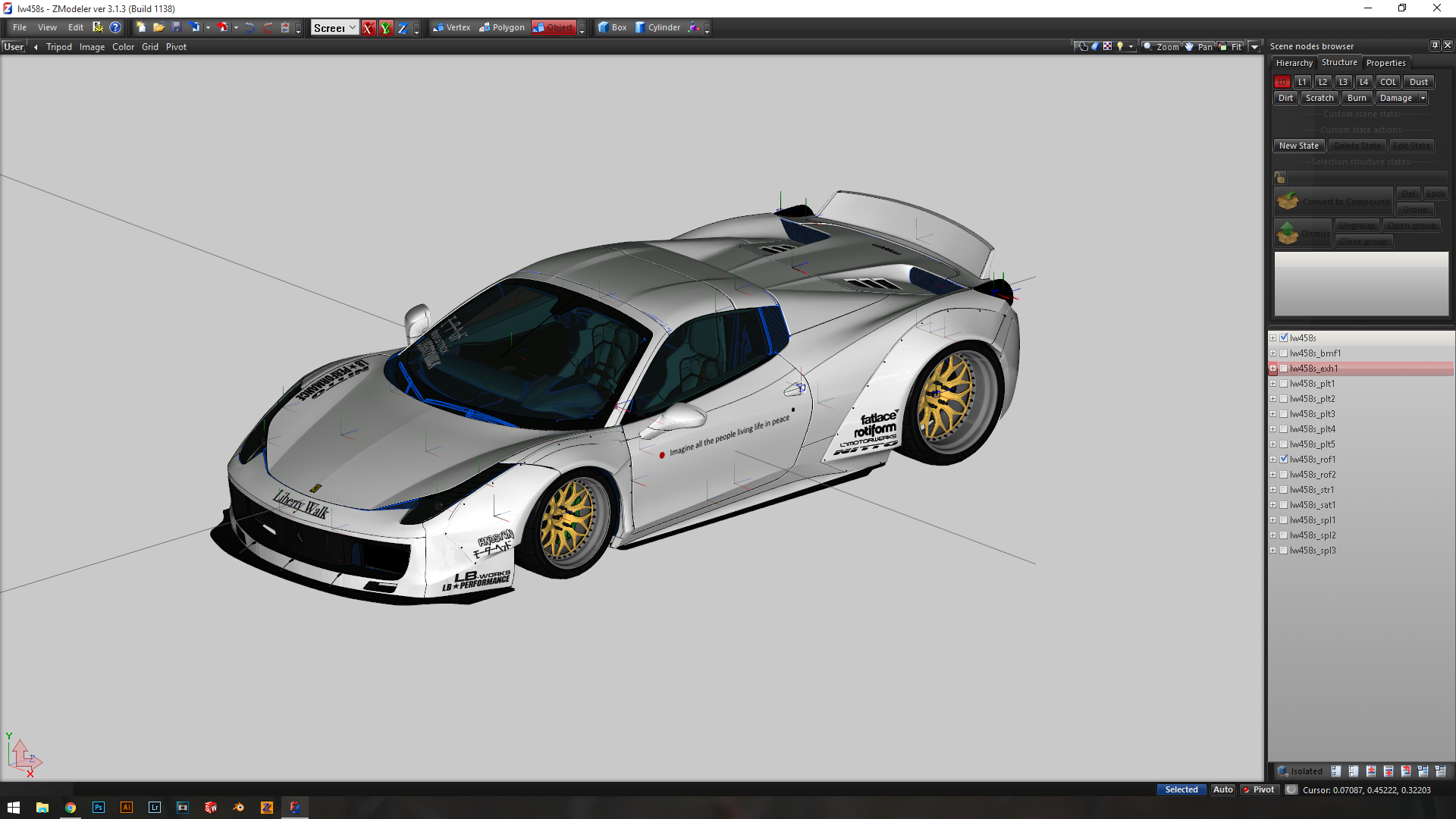 untill you zoom in,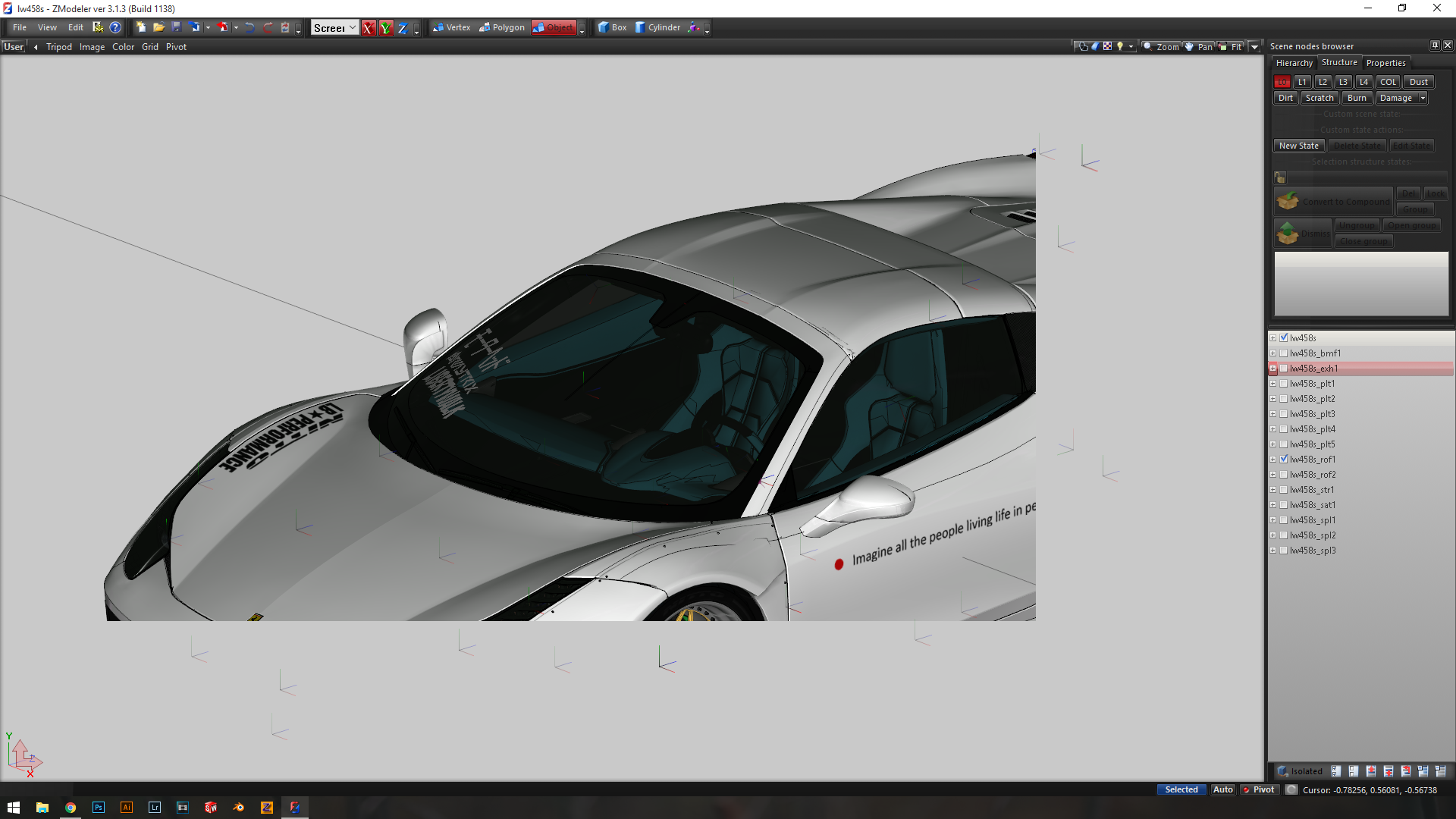 everything gone except that axis,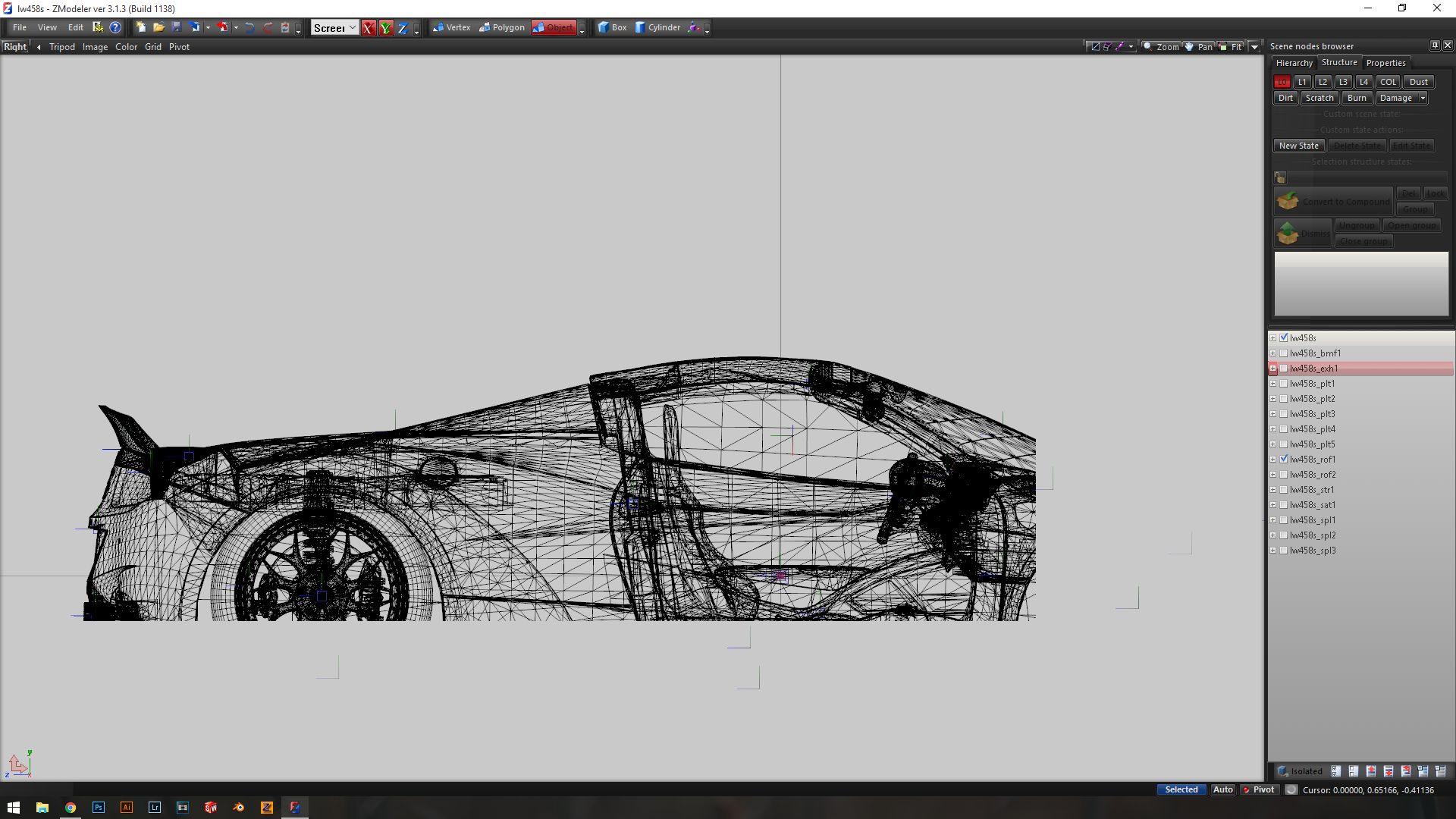 ZModeler2 however,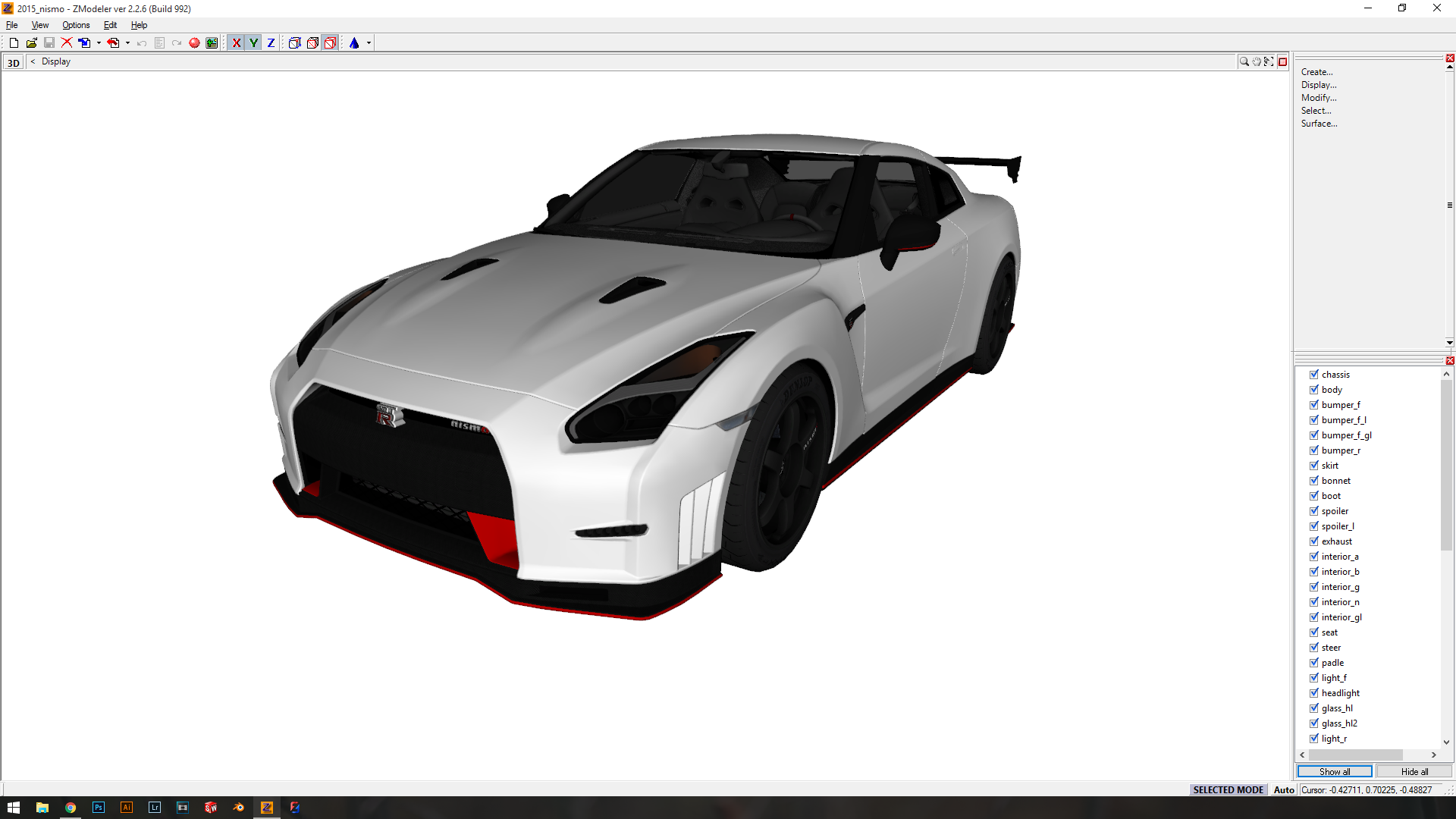 it's fine.